Keynote Speakers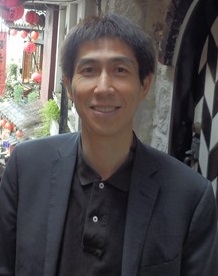 Prof. Tozaki Hajime, Waseda University, Japan
Born in 1963. Professor, Tokyo Metropolitan University. Graduated from the Faculty of Economics, Kyoto University. In the same year, I joined Japan Airlines. I have experienced airport operations, sales operations, economics training etc. At the end of 1994, leaving the company to concentrate on research. After worked at Teikyo University, Meiji University, Waseda University etc, I started my current position in 2017. Doctor of economics. Specialty is transportation policy, tourism policy。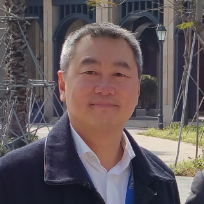 Assoc. Prof. Simon James Fong, University of Macau, China
Simon Fong graduated from La Trobe University, Australia, with a 1st Class Honours BEng. Computer Systems degree and a PhD. Computer Science degree in 1993 and 1998 respectively. Simon is now working as an Associate Professor at the Computer and Information Science Department of the University of Macau. He is a co-founder of the Data Analytics and Collaborative Computing Research Group in the Faculty of Science and Technology. Prior to his academic career, Simon took up various managerial and technical posts, such as systems engineer, IT consultant and e-commerce director in Australia and Asia. Dr. Fong has published over 373 international conference and peer-reviewed journal papers, mostly in the areas of data mining, data stream mining, big data analytics, meta-heuristics optimization algorithms, and their applications. He serves on the editorial boards of the Journal of Network and Computer Applications of Elsevier, IEEE IT Professional Magazine, and various special issues of SCIE-indexed journals.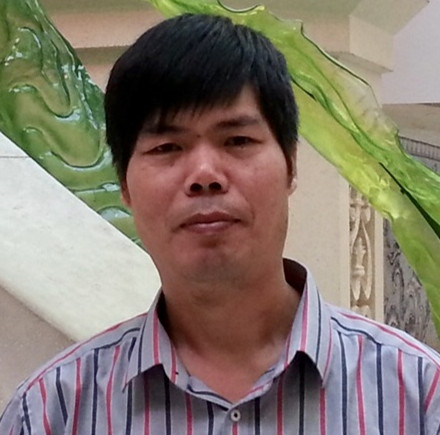 Assoc. Prof. Jingzhi Guo, University of Macau, China
Dr. Jingzhi Guo is an associate professor of e-commerce technology at University of Macau, Macao. He received his PhD in Internet computing and e-commerce in 2005 at Griffith University, Australia, MSc in computation at University of Manchester Institute of Science and Technology, UK, and bachelor of economics at University of International Business and Economics, China. Prior to his PhD research, he had more than 12 years of working experiences in international trade, business management, production management, and software development in the positions of sales manager, marketing manager, managing director, software developer, and chief technology officer. His current research interests are focused on semantic integration, virtual world and e-commerce technology for e-business engineering and next generation e-commerce platform.
Assoc. Prof. Seon-phil Sunny Jeong, BNU-HKBU United International College, China
Currently Dr. Seon-phil Sunny Jeong is associate professor in computer science and technology programme at BNU-HKBU United International College in Zhuhai China. He had served at Cheong-Ju e-learning and Digital Industry Foundation in Korea as a researcher before joining UIC He also has experience in e-business IS projects; ERP projects and SCM projects for various types of SME companies. His current academic interests include e-business technology, Computer ethics, IoT, and business intelligence. He received Ph.D degree in Management Information Systems(MIS) from Chungbuk National University(CBNU) in 2007. He is a member of Association of Information Systems (AIS).
Invited Speaker for ICIBE 2018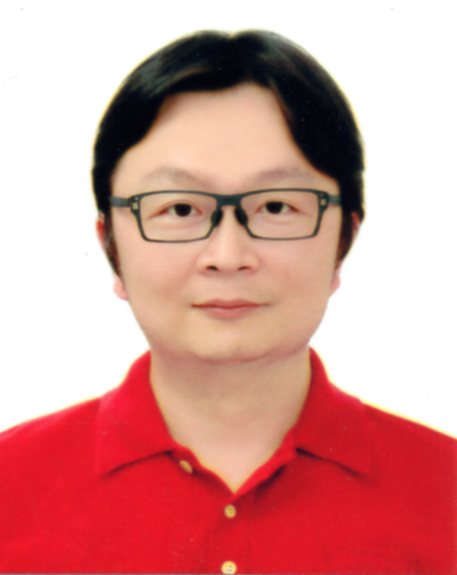 Dr. Yu-Chung Hsiao, NanFang College of Sun Yat-Sen University, China
Dr. Yu-Chung Hsiao earned his Ph. D. degree in Management Information Systems from National Central University, Taiwan. He is currently a lecturer of Electronic Commerce at NangFang College of Sun Yat-Sen University. He had served at CTBC Bank in Taiwan as a system engineer and had joined the online banking system developing team. He has been active in the area of system analysis and development for over 5 years. His experience includes development of online banking system and operating system in Taiwan. His current research involves study of e-Commerce, Social Network, Online User Behavior and Blockchain.